ISAAC LIDSKY
February 26, 2018 – Convention Opening Session
"Isaac Lidsky may possess the most eclectic resume in business. Over the years, he has been a child television star, a Supreme Court clerk, and the co-founder of an internet startup. More recently, Lidsky has used his gift for logistics to build ODC Construction into one of the fastest-growing construction businesses," transforming an unsophisticated $11 million concrete subcontractor that was hemorrhaging money into an industry-leading $150 million construction services company—in 5 years."
-Inc. Magazine, October 1, 2015.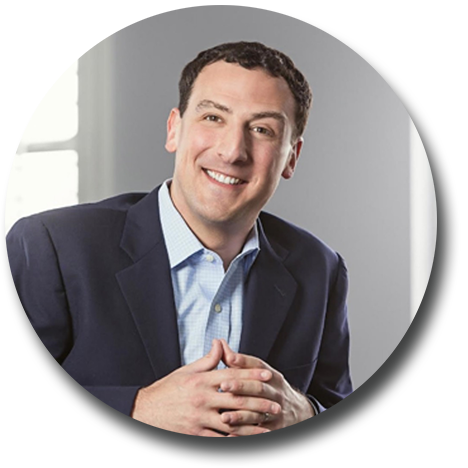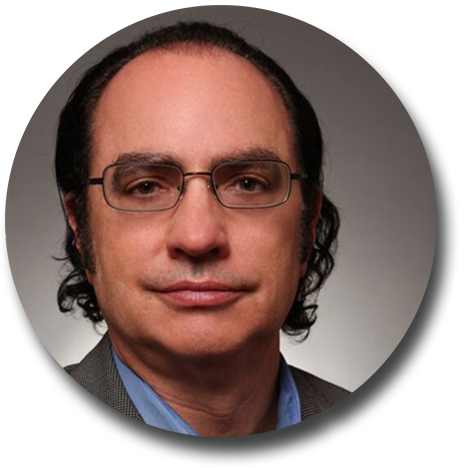 NEIL JACOBSTEIN
February 27, 2018 – Construction Risk Partners Build America Awards Keynote
Neil Jacobstein is the Chair of AI and Robotics at Singularity University at the NASA Research Park in Mountain View, CA. He is a former President of the now 9 year old university, which has a mission of educating leaders about the technical, business, and ethical implications of exponential technologies that double in price performance every 18 to 24 months. He is a distinguished visiting scholar at Stanford University's MediaX Program, where he conducts research on augmented decision environments. Neil has 25 years of AI system building and technical R&D consulting experience with a long list of industrial and government customers.
LT. GENERAL RUSSEL HONORÉ
February 27, 2018 – Willis Towers Watson Constructon Safety Excellence Awards Keynote
Lt. General Russel L. Honoré helps organizations develop a culture of preparedness and problem solving with strategies for transforming individuals into take-charge leaders. As the commander of Joint Task Force Katrina, he became known as the "Category 5 General" for his striking leadership style in coordinating military relief efforts in post-hurricane New Orleans. A decorated 37-year army veteran and global authority on leadership and emergency preparedness, Gen. Honoré now shares his no-nonsense approach to getting the job done by showing organizations how to successfully lead and execute a mission.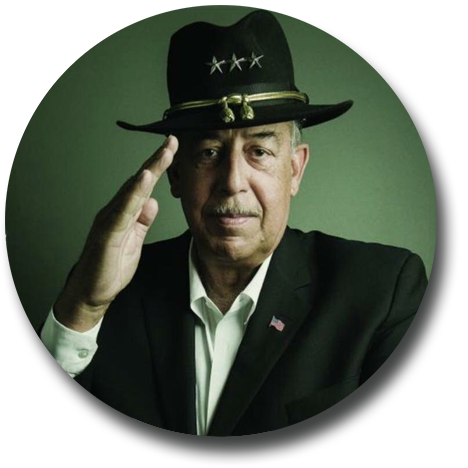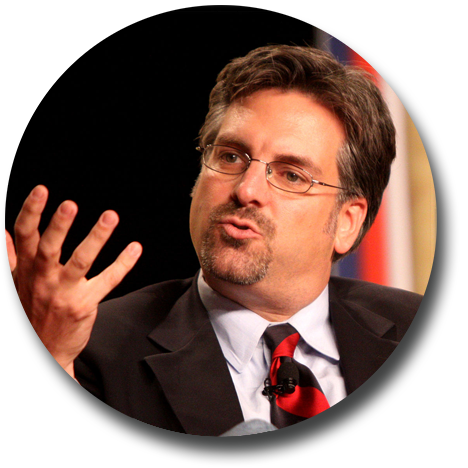 STEPHEN F. HAYES
February 28, 2018 – Closing Keynote
Stephen F. Hayes is editor in chief of The Weekly Standard and author of two New York Times bestsellers: Cheney: The Untold Story of America's Most Powerful and Controversial Vice President and The Connection: How al Qaeda's Collaboration with Saddam Hussein Has Endangered America. He is a regular Fox All Stars panelist on Special Report with Bret Baier.
PHIL DOWNER
February 27, 2018 – Contractors Prayer Breakfast
Phil Downer serves as President of Discipleship Network of America (DNA). DNA is a nationwide network of people committed to following Christ's life of winning and discipling others to become disciple makers. The spiritual reproductive ministry of DNA flows out of the lives of people focused on Christ in their work, marriage, family, neighborhood, and church.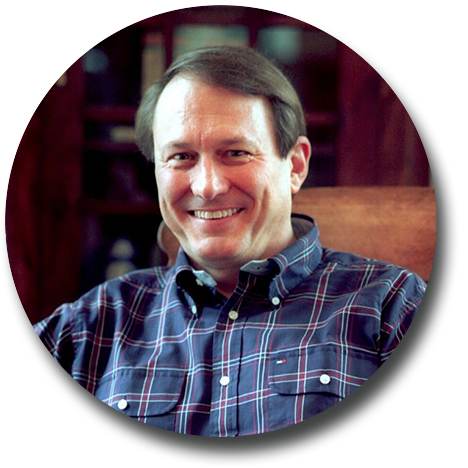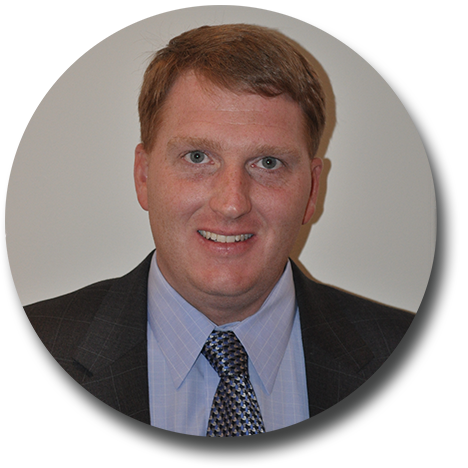 BRENT BOOKER
February 26, 2018 – State of the (Building Trades) Unions
A third generation Laborer and a graduate of the University of Virginia, Brent Booker is the Secretary-Treasurer of North America's Building Trades Unions (NABTU). Since becoming Secretary-Treasurer, Brent has been a driving force in the strategic re-positioning of NABTU, as well as conducting on-going outreach efforts targeted to construction owners and end-users that center upon the overall value proposition that defines North America's Building Trades Unions.